News
Saturday Workday on 15th June 2019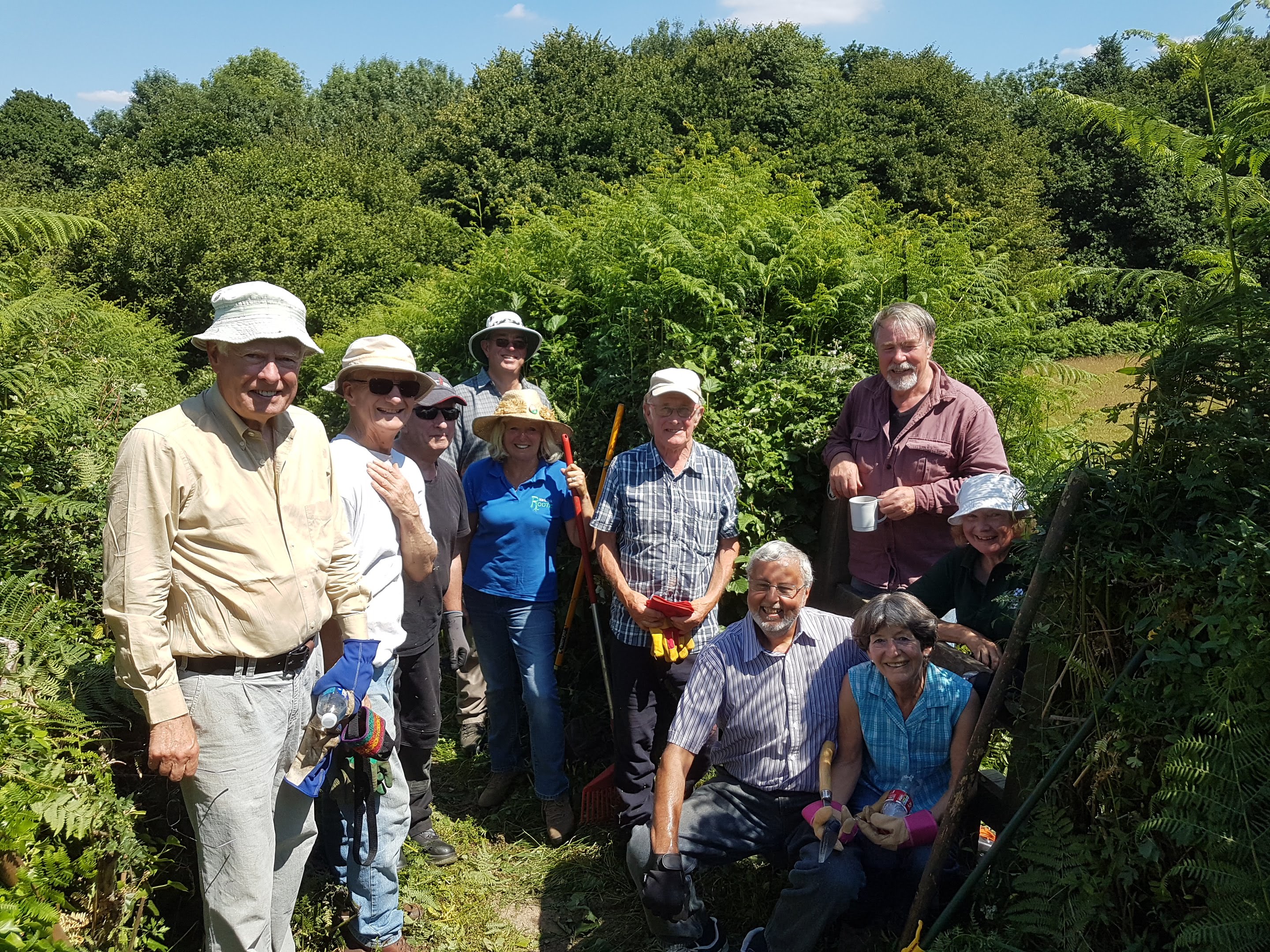 By popular request, we are having an extra workday on Saturday 15th June. We hope that people who normally work on weekdays will be able to join our team for the day. There is plenty to do at this time of year, so please come and lend a hand.
We will meet outside the Sports Pavilion on the King George V Playing Fields at 9 a.m. We will set up a registration desk for new people to fill out the inevitable paperwork, but it will save time if you could download and fill in the forms beforehand using the links below, and then bring them with you. We will supply all the necessary tools, but if you have your own gardening gloves, it would be helpful if you could bring them.
We will be working during the morning only, and intend to finish by about 12:30 pm at the latest. Afterwards, you might like to wander down to the Food Festival on the Green.
We look forward to seeing many new people there!
Downloads